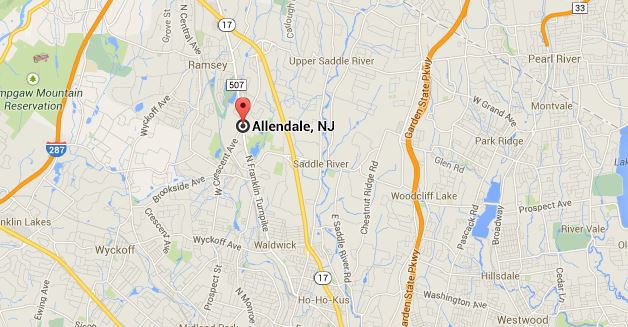 Jack Daniels Audi is your Audi dealer for Allendale, NJ. We have your one of a kind Audi. Find your signature car in our inventory. We have quality and beauty waiting for you to test drive, so come in today and see all the beautiful choices you have in Audi.
Showroom Beauty
With our beautiful new inventory you will be awed and inspired by our selections and choices. The New Audi A3 is a gorgeous offering and it is now in our inventory. You can be assured with Audi that you are getting a car for the future. The Audi A4, A5 and A6 are also gorgeous cars that will be impressive in your test drive so come in and choose your trim and packages so your Audi is your unique choice. With your premier Audi Dealer Allendale, NJ you can't go wrong with these gorgeous new and beautiful cars from our Showroom to your garage.
Pre-Owned Quality
If you need a second family vehicle for your family our pre-owned selection is far above the rest for beauty, style and dependability. Come and see our earlier models for Audi beautiful at a price you can afford. Ride in luxury because Audi is quality German Engineering. We know how to please our loyal clientele and you will love the experience.
Audi Parts and Service
With our dependable Parts and Service Departments we want you to feel the difference good customer service makes. Schedule an appointment and see how quickly your needs are met. If you have questions about your Audi we are here to make your experience the best it can be. Have your luxury car maintenance done by highly trained mechanics who will take care of your every need and question. Our mechanics are trained to handle the intricate and upgraded design of our inventory and more. We make it our business to please our clientele and you will feel the difference in our quality and dependability.
Jack Daniels Audi is your top choice in dealership quality for Audi. We will bring the quality to the table for your desires. Come in and see the difference your Audi dealer Allentown NJ makes for everything you love about good service and quality in German design.
Driving from Allentown you will want to take the 195 W Ramp and then proceed to the New Jersey Turnpike then take exit 11 towards Garden State Parkway. After merging on Garden State Pkwy take exit 163 N and merge on to NJ-17 North. Make a slight right on to the Lake Street Extension and turn right on E. Crescent Ave. Make a slight right to merge on to NJ-17 South and we are on your left. Our address is 243 Route 17, Upper Saddle River, NJ, and if you need further assistance, be sure to call at (201)252-1500. We are located directly across from the Mobil Station, so come in today for your test drive and enjoy the Audi experience.